With schools starting in just a few weeks, we rounded up a few of our favorite after school activities to help you get a jump start on registering! Whether your child is preschooler or a teen, in to theater or STEM, sports or cooking,  our guide has you covered!
Hudson Speed is a brand-new training facility, with the newest equipment on the market, for student and adult athletes. Our motivating programs focus on improving strength, speed, agility, endurance, flexibility and coordination for all sports while fostering confidence. Hudson Speed offers small class, individual and team training opportunities. Programs are geared for ages 9+. Membership includes an initial evaluation of skills and progress is tracked and reported. All members receive a Hudson Speed shirt & drawstring bag (while supplies last). Located in the retail space of the Cast Iron Lofts, 837 Jersey Avenue
www.hudsonspeed.com
IG/Facebook @hudsonspeedschool
[email protected]
201-762-2727
Providing excellence in dance training for over 48 years.
Ages 3+
Award winning Dance Company.
Parking on premises.
Fall Classes begin September 11th.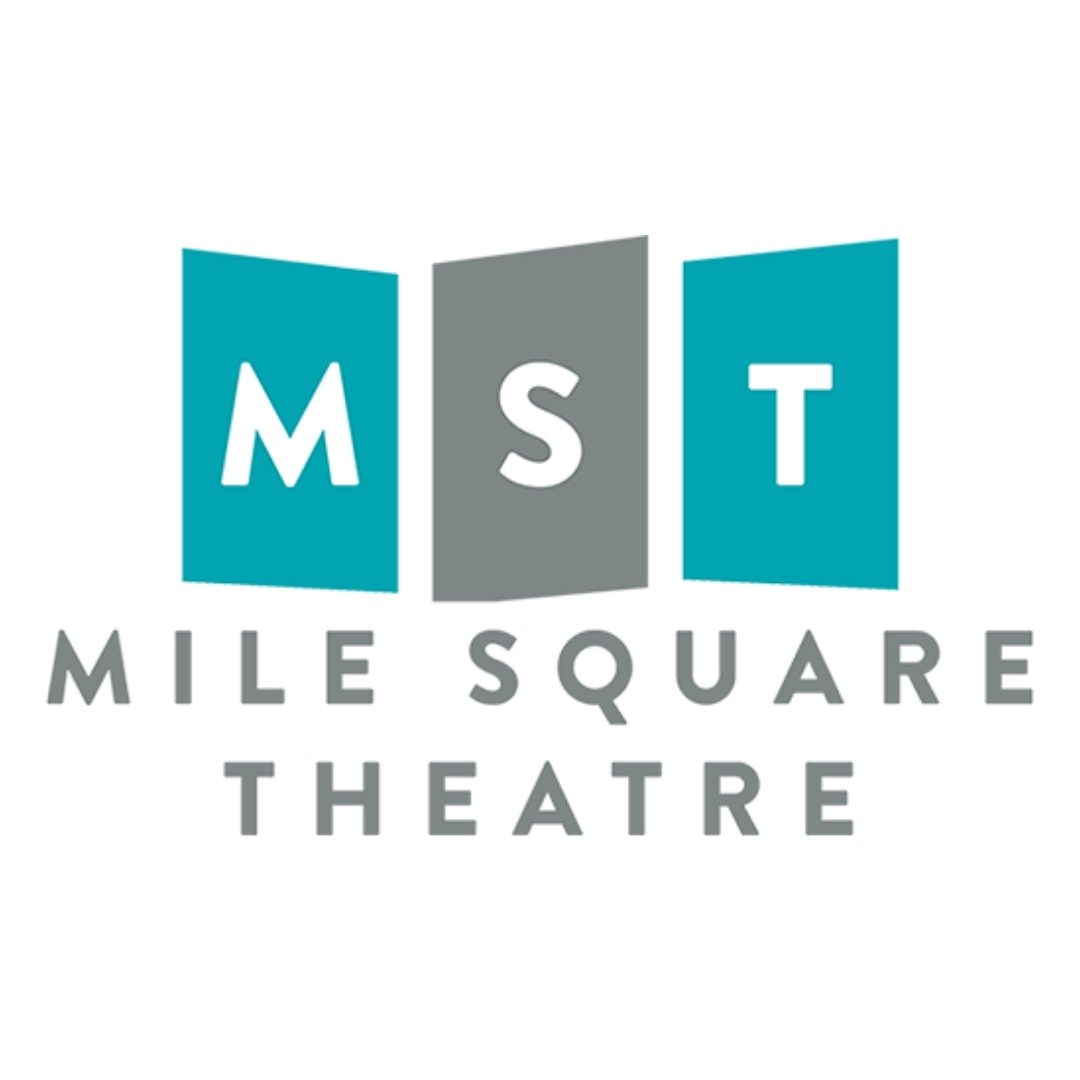 Mile Square Theatre is a professional, non-profit theater in Hoboken offering classes for both children and adults! Our theater classes are ages 4+ and are designed for young actors who are passionate about the craft of acting! Our focus is on the process and providing actors with the freedom to make creative discoveries. Our MST Dance Academy classes are ages 3+ and specialize in pre-professional-level training in Ballet, Contemporary and Theater Dance, Tap, and Hip Hop. Emphasis is placed on alignment, technique, and purity of form in a fun and nurturing environment. All classes are taught by working professional actors, directors, and dancers who are pleased to bring their expertise to young performers. Come learn with us!
Registration is open for the Fall 2021 session: In-Person and Online Classes!
AlphaMinds Academy is an enrichment program that provides students of all ages and abilities the opportunity to learn in a fun, creative atmosphere. We offer classes in Mathematics, Logic (PreK-K), Reading, Essay Writing, Chess, Coding.  AlphaMinds Russian School provides an immersion program in Russian for children of Russian heritage for ages 1-15 years old.Whether seeking extra help or looking for a greater challenge beyond what school can offer, AlphaMinds Academy provides students with customized instruction and guidance to reach their full potential and thrive academically!
Locations: Jersey City / Hoboken / Online
Language is evolution. This means of communication helps us grow as kind humans and free souls. Language goes beyond words. It embraces our cognitive learning, movements, gestures, music, dress code, culture, food; everything that we are and everything that surrounds us.
We strive to follow the needs of our students and help them meet their learning goals through language.
Our mission: To guide and support our students in their growing journey by meeting their learning goals and needs
Our students: toddlers to elementary, and high school to adults
https://www.fasttrack-languages.com/
Instagram: https://www.instagram.com/fasttracklanguages/?hl=en
Facebook: https://www.facebook.com/FTLJC/
At Latin Groove Dance Academy, we pride ourselves in creating a very welcoming, healthy, non-competitive, encouraging and fun environment that promotes development and high self-esteem. We are the premier dance academy in Bayonne, NJ and the only dance studio in Bayonne offering Salsa and Bachata classes for kids, teens and adults! LGDA also offers group classes and private instruction for children, teens, and adults in Jazz, Tap, Ballet, Lyrical Jazz, Musical Theater, Step, Heels Dance, Modern and Hip-Hop. Come get your GROOVE on!
http://latingroovebayonne.com/
Facebook: Latin Groove Dance Academy
Instagram: @latin_groove_dance_academy
Bonus: Get your FREE 7 Day Class Pass when you register!
Our world – and our kids – are changing every day. Is your child ready for whatever comes their way? Programs at The Little Gym are designed to help even our youngest students become what we call, whateveready kids. Kids who are ready to play… ready to learn… and ready to meet key developmental milestones as they grow. Enroll your child in one of our non-competitive gymnastics and enrichment programs to ensure they're ready today, for whatever comes their way tomorrow.
https://www.thelittlegym.com/jerseycityNJ/schedules#schedule
Join us this Fall at the School of Nimbus!
 The Fall Semester offers professional dance instruction in ballet, modern, hip hop, tap, and other dance forms for children, teens, and adults. The School of Nimbus emphasizes small classes and excellent instruction, taught by Nimbus' company dancers and Teaching Artists, who are trained by national leaders in dance education.
Dance Education at The School of Nimbus gives students the opportunity to explore creativity and movement while advancing their technique so that those who are interested in pursuing dance as a career receive the preparation they need. Our classes are also fun! For students who simply want to explore creative expression through dance, our classes provide a challenging yet supportive environment!